Drop in Borrowing Squeezes Banks
"we didn't expect the wall we hit,"
..."I think all of us are trying to figure out what happened."

Unexpected? Trying to figure out what happened?? Someone thought killing off businesses wouldn't affect the banks that rely on the business of businesses? Did the people who didn't expect a business investment pullback not know about these new regulations, during a recession, to implement one new program alone, or that they would have a negative impact on commerce and commercial lending?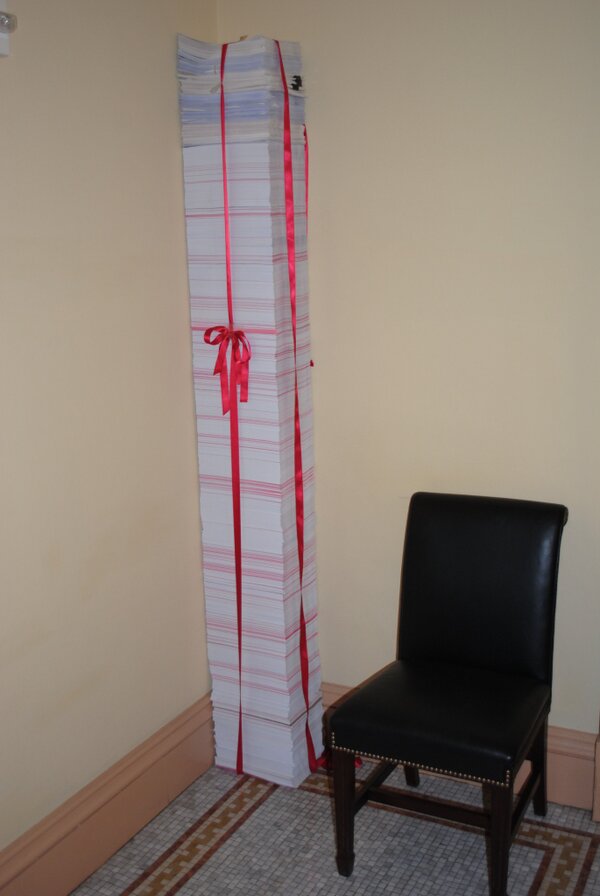 Obamacare's new regulations. Is THIS what Madison had in mind?
http://www.mcconnell.senate.gov/