Dog Brothers Martial Arts Association
Welcome to Dogbrothers.com! Enjoy our free content and consider checking out or monthly and annual membership programs! Give us two months and we will have you hooked!
DBMAA 2019 EAST COAST CAMP
REGISTER TODAY!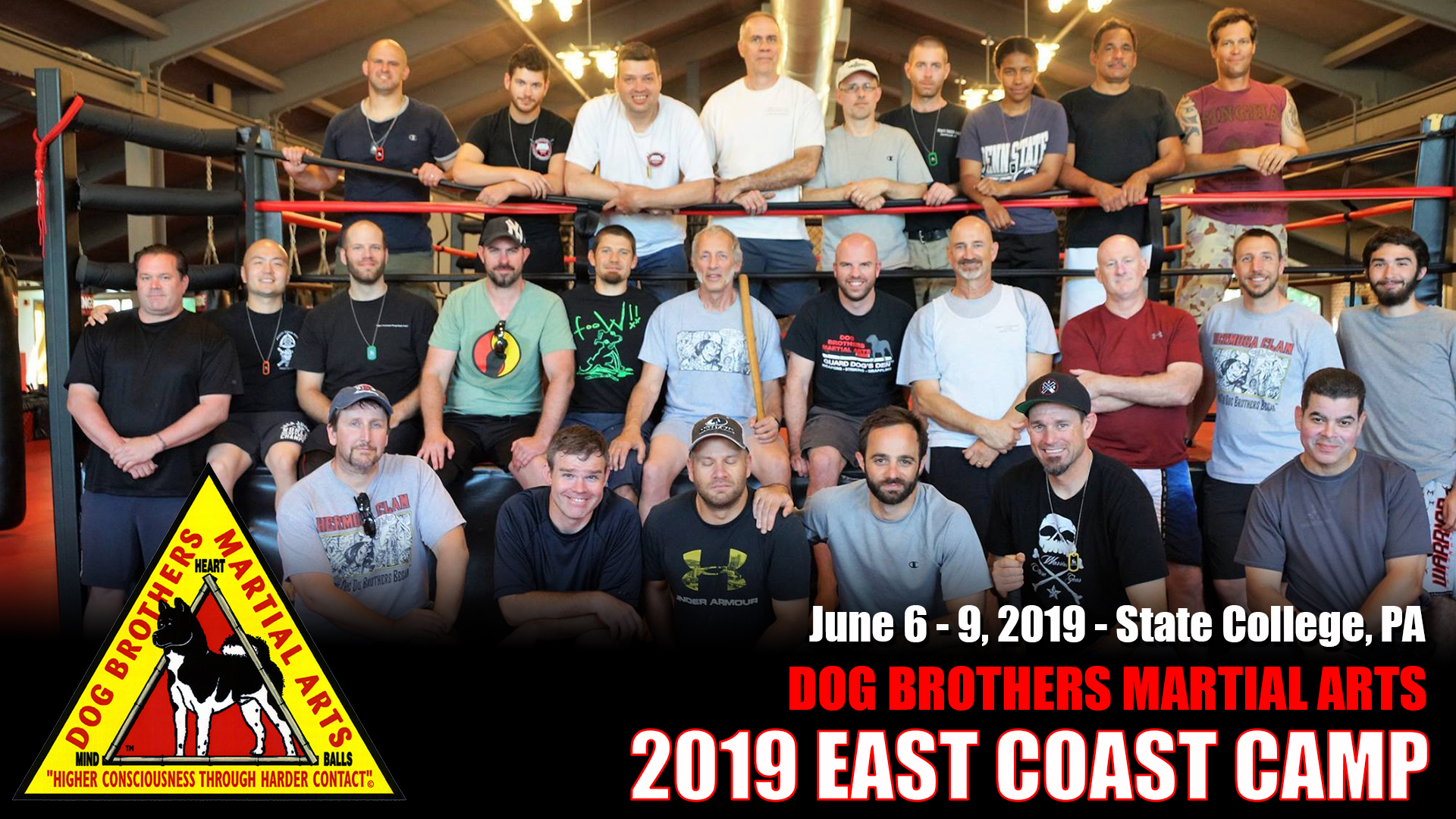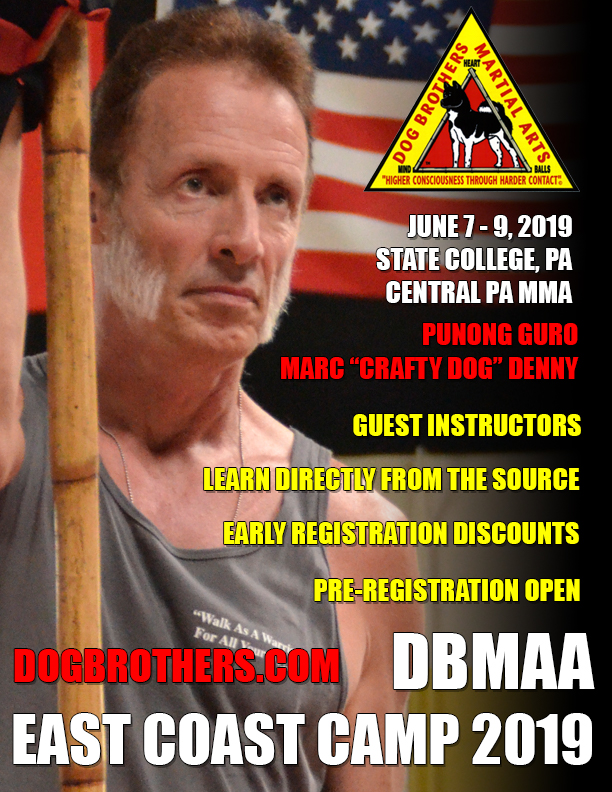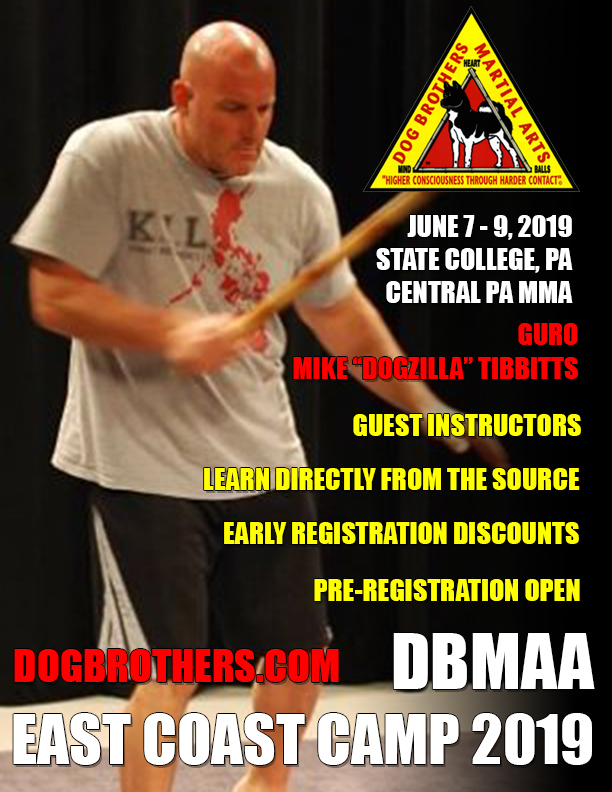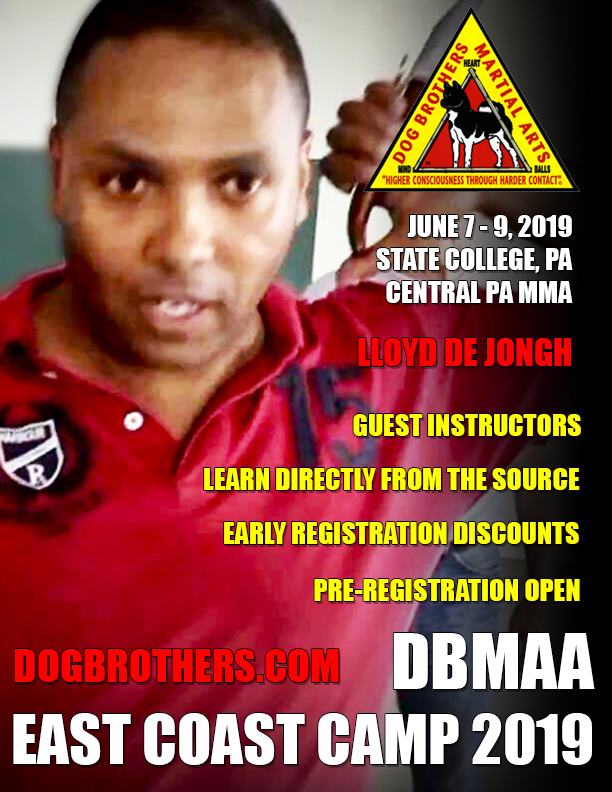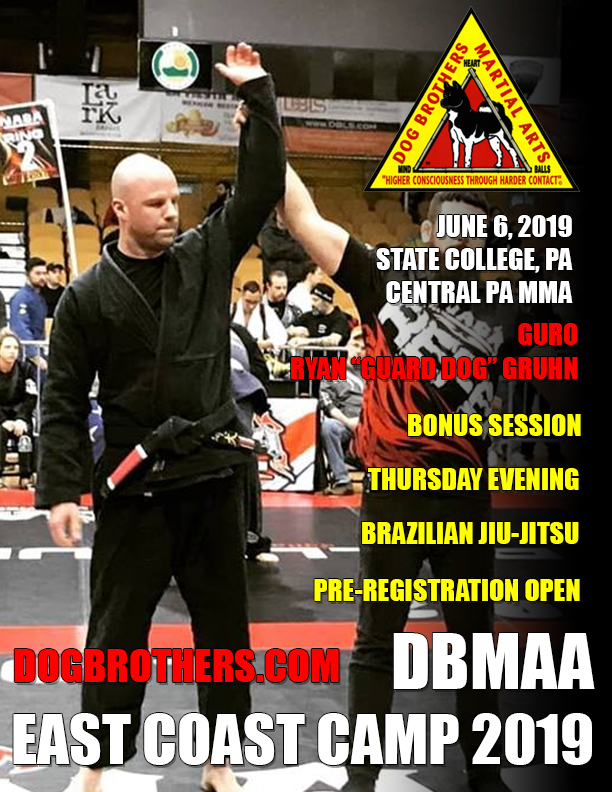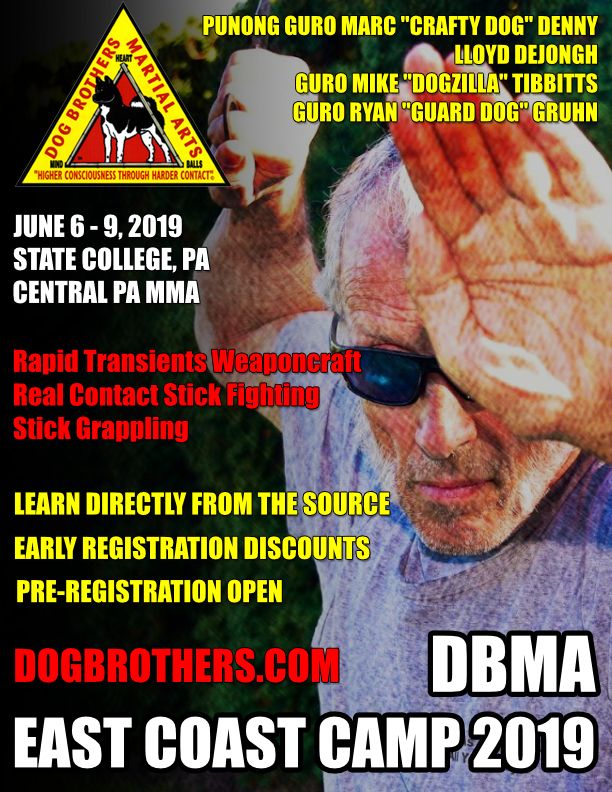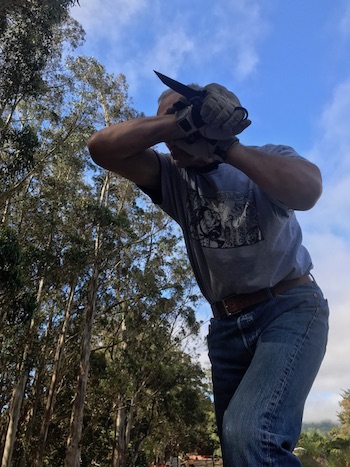 Woof All:
Here are some renders of the military version (i.e. double edge) of the first knife from Akita Tactical– "The Akita". Unlike knives with a straight blade put on a handle with traditional kerambit ergonomics, the "Akita" offsets the ring, thus creating a "thumb pommel" (patent pending!) for maximum grip and safety in full power ice pick grip thrusts. Though primarily intended for ice pick grip, the unique design of the handle also allows for hammer grip, both standard and reverse edge.
We are in the process of fulfilling a military order and will be accepting pre-orders , , , real soon. The civilian version will be single edge with a false edge.
Additional knives of , , , crafty concepts are in the pipeline!
"It is Akita Tactical: Things tactical and practical for today's warrior!"
Marc "Crafty Dog" Denny
President Akita Tactical Inc.
Kevin "Q" Carr:
Chief Design Officer
www.akitatactical.com