---
DBMA ASSOCIATION MEMBERSHIPS
---
Register Online - 2015 Montana Camp
---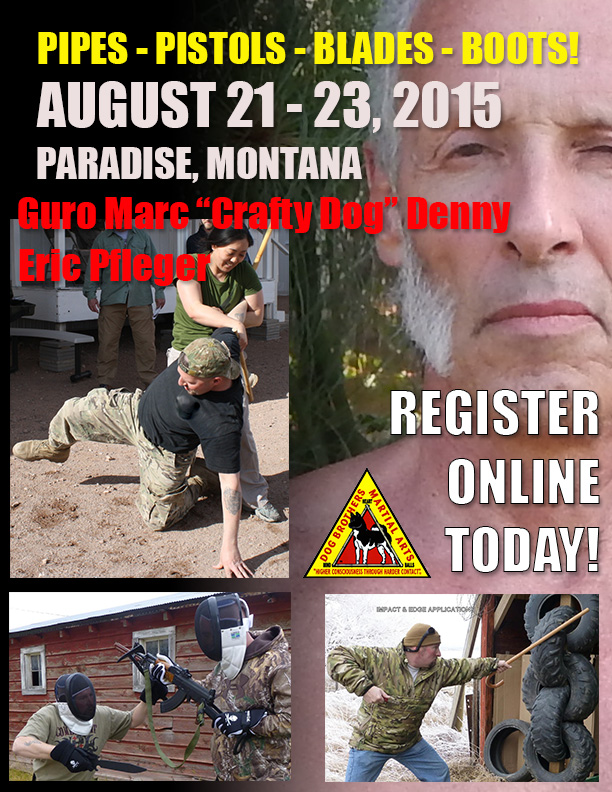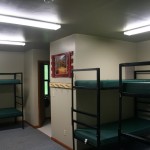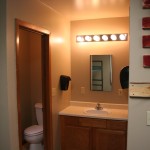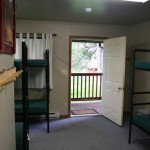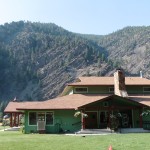 Pipes, Pistols, Blades, & Boots with Marc Denny of Dog Brothers Martial Arts & Eric Pfleger of PflegerMartial!!!
August 21-23, 2015 in Paradise, Montana.
This will be three days of intense hands on exploration of violence, utilizing what you brought to the fight, what you can improvise from your surroundings, and what you can strip from and redirect against those you face. Join us in this most excellent event to build the most formidable of citizen warriors, further the path, and strengthen the tribe!
This is going to be $450 for tuition. Watch for early bird sales and folks may even get fed some chow….its a much more satisfying thud when you punyo jab somebody with a short stick or pistol muzzle below the ribs when they have a full belly!
There is currently hundreds of pounds of elk, three sub species of deer, some moose and caribou, bear sausage, plus two speed goats in the four freezers at the Pfleger fortress ……this class is less than five months out, before fall archery season, and we have spring bear (2), turkeys, and trout to catch all summer, plus on occasion one has to break up the torture of eating like a Jaeger Konig everyday and have a pizza……I'm guessing we will have some meat left!
Eric Pfleger's Bio: Eric has been a life long practitioner of the fighting arts and is a law enforcement Defensive Tactics instructor, ground fighting instructor, knife instructor, and is certified to teach PPCTs curriculums. Eric is a certified instructor through Martial Blade Concepts with Michael Janich, practices Kung Fu San Soo (Dennis Bear Kirby School), and has studied with Captain Ben Mangels (South African Institute of Unarmed Combat/ Tactical Defense Academy). He is a certified ASP Baton operator and has extensive experience utilizing impact devices and munitions, chemical and electronic immobilization weapons. Eric authored the Hand to Hand Combat for CCW training DVD (Infidel Media), and has traveled abroad conducting martial training for both professional and civilian operators.
(nearest airport, Airport with full rental car services:
Missoula International Airport (MSO)
5225 U.S. Hwy 10 W
Missoula, MT 59808
including drive times from airport, etc.) and housing options once there.
Dew Duck Inn
340 East Railroad Ave.
Plains,MT 59859
406-826-3346
Quinns Hot Springs Resort
190 MT-135
Paradise,MT 59856
406-826-3150
Also an affiliate of Quinns in Plains is:
Glacier Crossroads Motel
406-826-3623
Airport with full rental car services:
Missoula International Airport (MSO)
5225 U.S. Hwy 10 W
Missoula, MT 59808
---
Register Online - 2015 Montana Camp
---
August 8 – 9, 2015 – Detroit, Michigan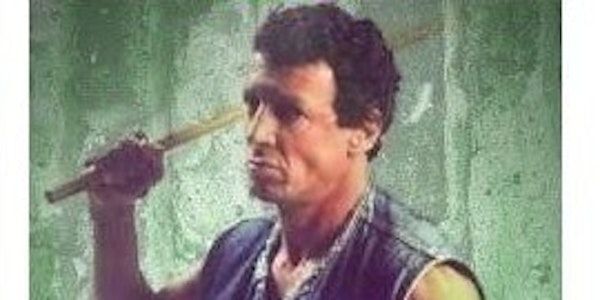 Don't miss the opportunity to train Guro Marc "Crafty Dog" Denny, "Guiding Force" of "the Dog Brothers" and founder/Instructor of Dog Brothers Martial Arts (DBMA). His DBMA "system of many styles" has its origin in the "Real Contact Stick Fighting" of the Dog Brothers (turned down by the UFC as "just too extreme"), which gave the martial arts world the ability to observe real fights, at real speed, with real power in a plethora of different scenarios and fighting environments. Out of this experience arose a unique blend of Filipino Kali, Krabi Krabong/Muay Thai, BJJ, Silat and others.
From this starting point, the system has evolved to have two more areas:
* "Kali Tudo"(tm) a blend of Kali-Slat and "Vale Tudo" (the original all in fights from Brazil from which the UFC sprang) and
*"Die Less Often" (DLO) the interface of gun, knife, and empty hand.
Thus DBMA offers the ability to be relevant and useful to any martial artist across the spectrum from weapons fighting, empty hand, and total street application.
This particular seminar will focus on of stick fighting, the use of the stick in grapple and clinch, and material from the "Die Less Often" curriculum.
Whether you are a fighter or a practitioner, if you are looking to drastically improve your fighting skills, re- gardless of if it is in the ring, cage, for street defense, or any other arena we strongly recommend taking this seminar. No experience required!
Ticket prices listed are "early bird" specials and prices will increase to $175 for 2 days, and $100 for one day after July 24th. Discounts are available for DBMAA members, LEO, Military, Instructors, and groups of 6 or more. Contact us at info@detroitdogbrothers.com for details on discounted rates.
---
 Now Available For Download. The Subversive Game.

2015 Seminars
August 8-9, 2015 | Detroit, Michigan | Email | Register Online
Aug 22-23, 2015 | Paradise, Montana | Marc "Crafty Dog" Denny & Eric Pfleger | Pipes, Pistols, Blades, & Boots | Email
September 6, 2015 | Parma, OH | Ryan "Guard Dog" Gruhn | Flyer | Facebook
---

Visit our ONLINE STORE for Dog Brothers stickfighting gear.
---